inspiring; rishi kapoor Bollywood actor.
'Believe in work, even if you fail, you will be happy, had given your best'in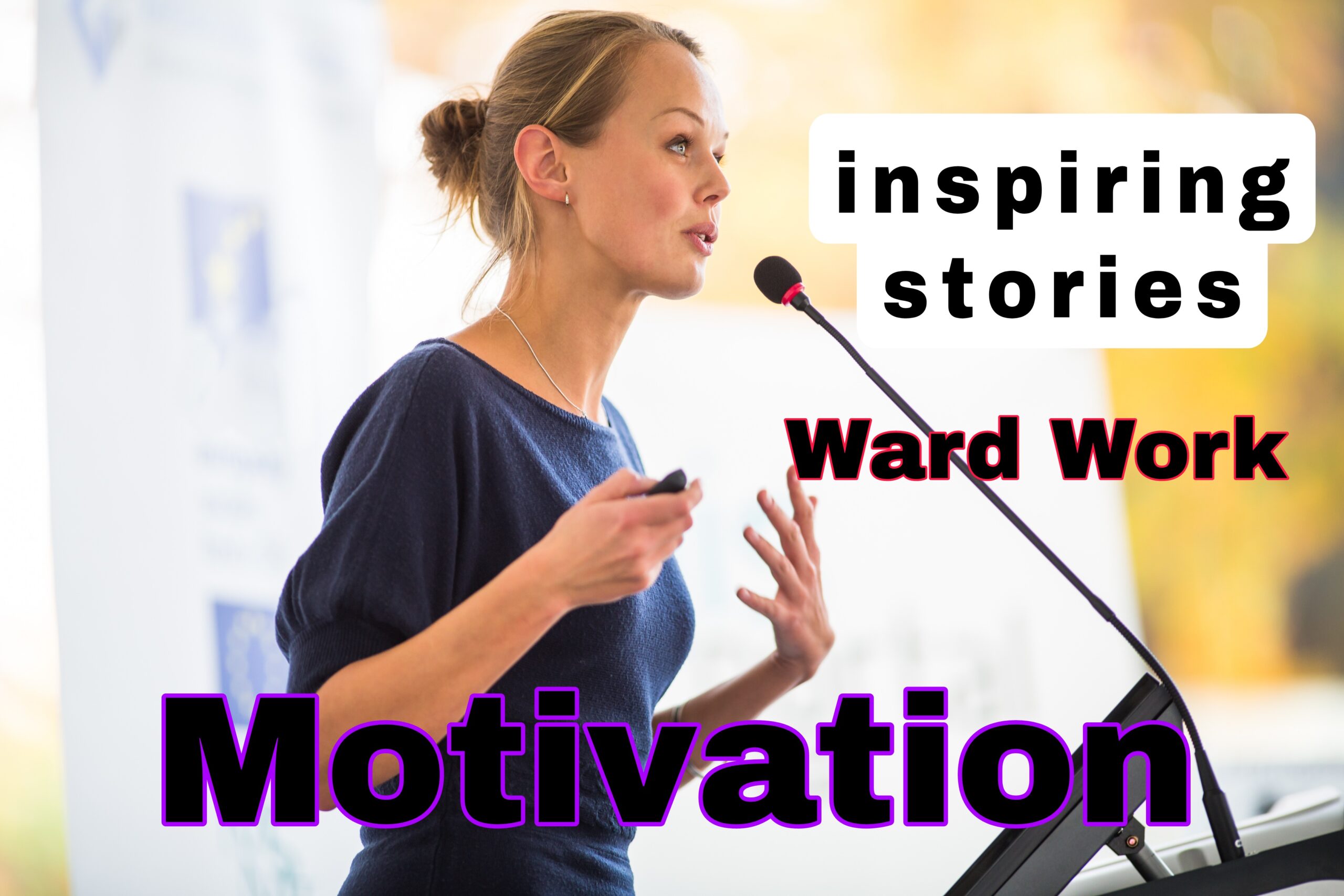 People often say that being the son of Raj Kapoor is the basis of an easy life. I do not agree with this. I didn't sleep hungry, I didn't struggle to find work, but I had my own problems and most were different. I got launched with the hugely successful film 'Bobby'. This success broke my mind and I did many foolish things. I came out of all this when my films failed. Then I encountered real life.
A romantic hero like me was blown away by the storm of 'Angry Young Man'. When I entered the industry in 1970, only action was seen on screen. Veterans like Amitabh Bachchan, Dharmendra, Shatrughan Sinha, Vinod Khanna were present. People only used to see them. But I didn't give up hope. I would like to say this to everyone that one should not give up hope. i worked hard
He did his work with sincerity and dedication. There was such an atmosphere of uncertainty that it is difficult to imagine even today. Nobody wanted to watch musical films. It was not easy, in such an environment, to survive just by believing in one's work. I learned this from my father. 'Mera Naam Joker' was a film ahead of its time. A lot of money was spent on this.
When this film flopped, we got into debt. The house was not there at that time, otherwise it too would have been mortgaged. The car, the studio… everything was snatched away. Seeing our situation at that time, every big artist offered his help to Papa. Be it Rajesh Khanna or Sharmila Tagore… everyone was ready to do the next film with him for free. my father only used to do that work
In which he believed. Under what kind of pressure will a person who has everything mortgaged? He had to make a film immediately, which would come out of this debt. Had to pay off bank loans. Everything mortgaged had to be redeemed. In such a situation, he made 'Bobby', in which he believed. He wrote the screenplay on real teenagers. The film was released and became a huge success. My father could have cast any actor in this film, but he bet on newbies. Understand here how important it is to stick to the one you believe in. Success comes with certainty. Believe in your work, work on your belief. Even if you fail, it will be a pleasure that you gave your best.
There is no formula for success'
The creative mind is always restless. never stops.
• Whenever I am working, I am learning something or the other from my seniors and juniors. Learning is very important.
Excites me to go to work, I am full of enthusiasm while leaving for work.
Remember there is no formula for anything, you have to create your own path.
(The famous actor Rishi Kapoor)
Best motivation inspiration story : Elon Musk
Nothing can work by itself. If he is your brainchild then stay with him till the end.
'Keep chasing your passion, nothing brings more joy to leaders than this ' (inspiring
Elon Musk)
Three years were very bad for 'Tesla', from 2017 to 2019. The pain we went through during this time is hard to imagine. I had no choice but to fight it. We were almost on the verge of bankruptcy. This trouble kept bothering me for three years but I knew that 'Tesla' would be destroyed if nothing was done.
We had spent a lot of money in the automation of the factory, there was more automation than necessary. When we started this factory, it was not difficult whether we were making prototypes or sticking to low production. The difficulty was that we could make cars in large numbers and that too without going bankrupt. Let me tell you that in the last 100 years only one company has been able to do this and that is Chrysler, which did this in 1920. Bloomberg once reported
That 500 startups of electric cars were started in one year, you can understand how difficult it is to convert startups into big production.
A few years after starting Tesla, we realized there was a huge mess in the factory. The production line of 'Model 3' was in complete mess. From the cell to the pack, from the driving motor to the body line and the paint shop, everything was disturbed. I spent a lot of time in all the factories that made this model, I had almost settled in Fremont and Nevada. For three years, this production line was repaired. He used to run like crazy from one corner of the factories to the other. Stayed with my team the whole time, I slept on the ground, knew that if I gave up, everything would be over.
When I work in the factory If I used to look on the ground, he would get the courage to fight through the difficult times and he knew that I was in the world of dreams.I am not one of the living. I tried to insult him more than the pain he felt. If you look at the 'Gigafactory' three years ago, it was completely different, and today it has completely changed. Now I can say with certainty that no one knows manufacturing better than me. I can claim this because I have lived in this factory for three years.
Problems can raise their heads at any time. You can't sit down after starting work. The same happened with SpaceX. We started the company, but faced three major failures. Nothing can work by itself. If you have created it in your mind, you will have to live with it till you
love to work
• Life is too short to hold grudges for a long time.
• Patience is a good quality, I am learning it every moment and it is a very difficult lesson.
•You have to save your dreams, always be ready to buckle up for it.
• Love of work is necessary otherwise it is bound to be messy.